Just plug it in! Pest-A-Cator®'s patented pulse technology was designed to connect through the neutral wire of a standard electrical outlet and to send a pulsing signal throughout the wiring of your home (or other structure with standard electrical wiring). This silent pulse is intended to annoy rodents and may help with rodent problems behind walls, floors, and ceilings where rodents typically nest.
Not a chemical or poison
Family, pet, and computer-friendly
Easy to install and maintenance-free
Humane approach
Money-back guarantee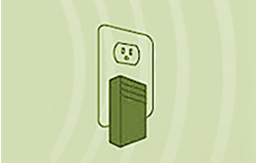 Simply plug the unit into any indoor 110-volt outlet. A blinking light tells you it's activated.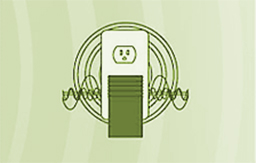 PEST-A-CATOR® operates continuously and complies with applicable FCC rules.*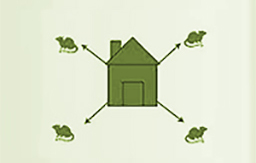 Within days, you may see an increase in activity as PEST-A-CATOR® begins working.