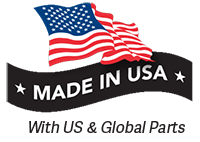 Our Second Generation Pest-A-Cator®...Pest-A-Cator® Plus 2000 is an electronic device that utilizes a combination of electromagnetic and ultrasonic technology to rid homes of pests. It was specifically engineered for use in the larger home, apartment or condo (generally regarded as approximately 2,000 square feet). Multiple units are needed in larger areas or multiple stories.
How it Works:
The device is designed to cause a slight phase shift (delay) in the timing of the electromagnetic field which surrounds the wiring in the home. This "phase shift" is the primary reason that this technology has been shown to have some kind of effect on pests, and more particularly upon rodents. The device functions by broadcasting an electromagnetic signal in a pulsing fashion with an on-off cycle in order to avoid the numbing effect obtained with any constant sensory stimulus. Additionally, an ultrasonic signal is broadcast by sweeping various frequencies and with a similar on-off cycle. This ultrasonic technology has been generally regarded as having the effect of repelling pests (particularly rodents), especially in open areas and in relatively close proximity to the source of the sound transmissions.
PULSE TECHNOLOGY Plus ULTRASONIC TECHNOLOGY (Delivers sound waves that may help drive pests out of a targeted area)
Direct plug-in feature is user friendly
Completely maintenance-free
Not a chemical
Not a trap that requires emptying dead or dying animals
Safe to use around children and household pets (except rodent-type pets), and Pest A Cator® products may help in reducing your monthly exterminator costs.
60-day Money-Back Guarantee
Recommended for larger homes (generally regarded as approximately 2000 square feet).
For smaller areas, we recommend the Pest-A-Cator® PLUS 1000.
Note: As with any pest management technique, no one method is completely effective, and a program of integrated management involving a variety of techniques and practices is most likely to provide the desired results.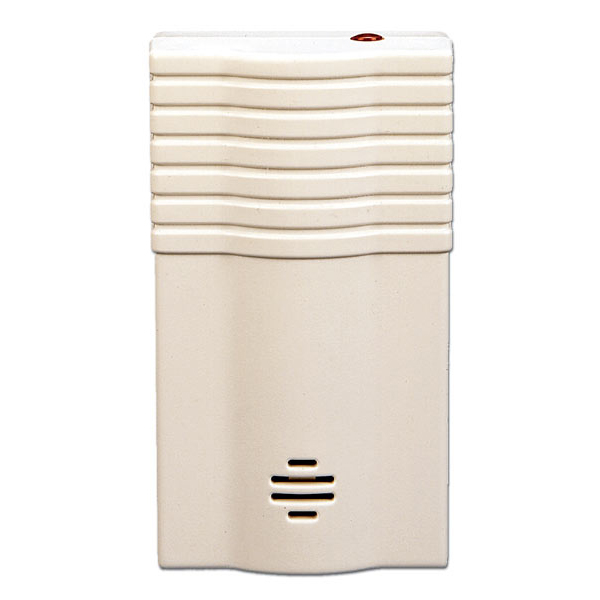 Testimonial:
"I feel so fortunate to have found your website this morning. I have used your electronic pest system for eight years and couldn't find it for sale at my usual place. I purchased the first one when I lived in Florida and flying cockroaches got in the house. It took care of the problem. I moved to Kentucky and use it to keep mice out. It works. I bought one for a daughter when she moved to the South. Another daughter bought a home and heard something running between the walls at night. It was a two-story house, and she bought a unit for each floor, and two nights after she plugged it in, she hasn't heard a thing running between the walls since. Thank you for this wonderful product. It works!"